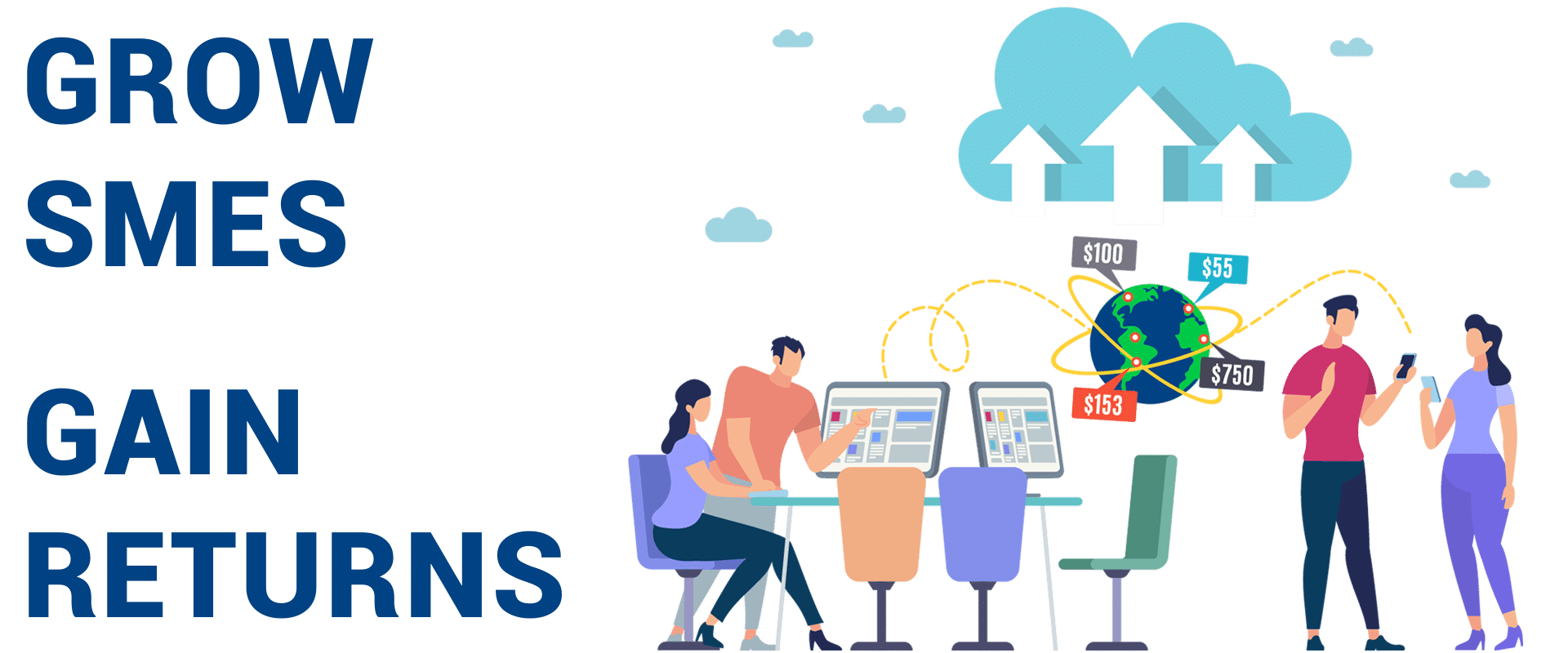 Registered with the Securities Commission Malaysia (SC)
Why Fundaztic?
Fundaztic aims to drive access to financing so, even micro businesses and start-ups can apply.
Funding amount is between RM20,000 to RM200,000 with short repayment periods of between 3 months to 36 months with interest rates as low as 8% per annum.
Other benefits : –
• Low origination fees starting from 1% per annum
• No legal fees and documentation fees
• No early settlement penalty
Get Funds

Competitive Rates

Easy Application

Flexible Terms
Invest

No Upfront Deposits

Attractive Return On Investment

Secured by Trustee
Understanding Flat and Effective Interest Rate
Flat or Nominal interest rate is defined as a stated interest rate. This interest works according to the simple interest and does not take into account the compounding periods. Effective interest rate is the one which caters to the compounding periods during a payment plan. It is used to compare the annual interest between funding with different compounding periods like week, month, year etc.
In general, the stated or nominal interest rate is less than the effective one. And the latter depicts the true picture of financial payments. Therefore, it is important to look at the effective interest rate when deciding to accept an offer to get loans or when investing. To make matters less confusing for issuers, it may be simpler to look at the monthly repayment amount based on the rates offered to decide if the business cash flow is sufficient to repay the funding.

Get Funds

Our Latest Podcasts: